When you're writing a book, you may have a daunting feeling of the word count you need to reach. However, not all books are 1000-page epics. There are different types of books, ranging from short stories to full-length novels. I will write about three different types of books in this piece, short stories, novellas and novels. I hope you learn how to go about writing books of this nature for your careers.
First of all, short stories are types of books whose length is pretty much given away in its name. They are short. Short stories range from 1500 to 30,000 words, according to an article on writers' digest. For that reason, writers are advised to be succinct and stick to the point. There's no room to ramble on and on about the texture of a piece of clothing where you do not have the same word count range as you would in a novel.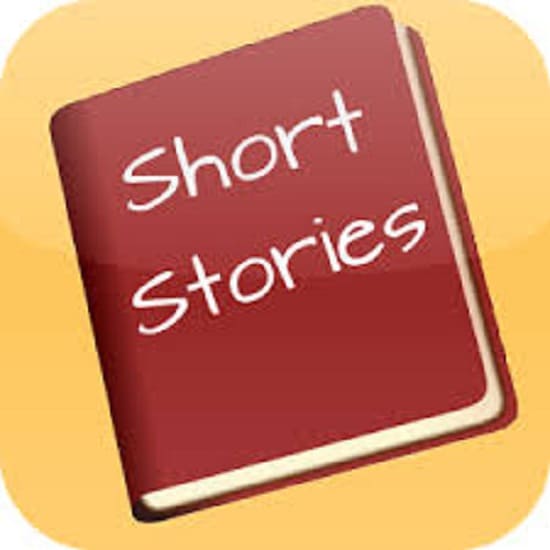 Novels are very different to short stories. They range between 55-000 to 300,000 words, according to the same article on writers' digest. Therefores, writers can write at stretches. This includes being very descriptive and having space to expand on thoughts, plot lines and more. Novels are the bread and butter of many writers, so, it is important to perfect this art.
Finally, novellas lie in between novels and short stories. Their word count lies between 30,000 to 55,000 words. Animal Farm is a good example of a novella. The book is fairly long (longer than a short story), but nowhere nears as lengthy as most novels. This is why a combination of writing styles is important. The word count needs to be met, so some description and rambling is welcome. However, being succinct is also important as the whole story needs to fit in the range.
In conclusion, there are different types of books, novels, novellas and short stories. They vary in range and have different writing styles and techniques attributed to them. Novels involve a lot of description; short story writers are advised to remain succinct; and, novellas are a product of both styles. They collectively lie in word counts between 1500 to 300,000 words. Knowing your book type and an appropriate writing style can go a long way in helping you write your book.
#writing #novels #typesofbooks $novellas #shortstories #essay