Do you have a book and want to reach a wider audience with your latest work? There are two ways you can go about it, traditional publishing and self-publishing. These two ways have some things in common, in the sense that you can get your work out to a larger number of people. There are a lot of differences, although. I'm going to go through some of the major ones.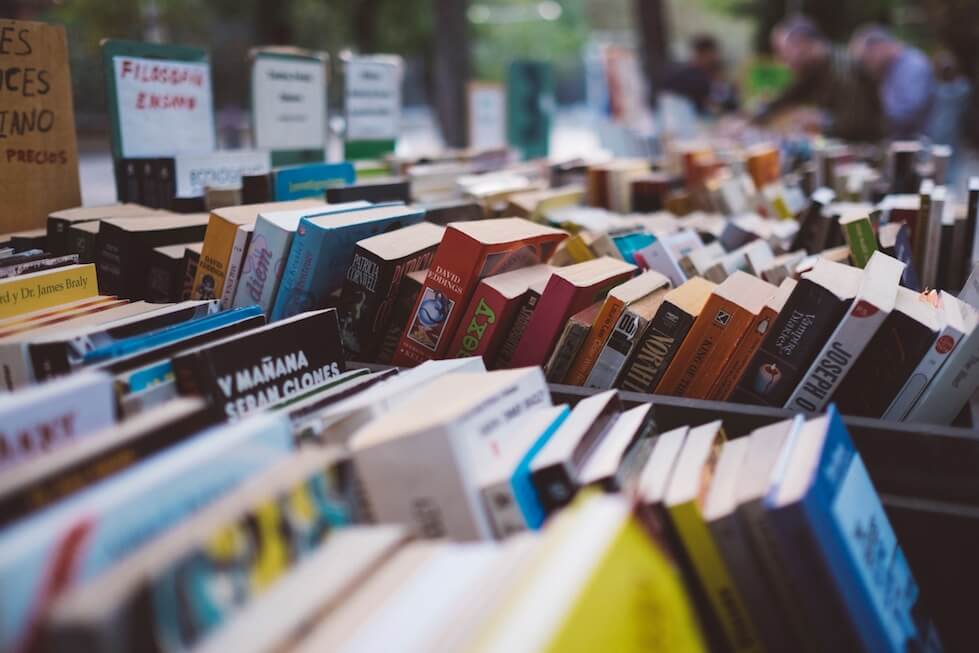 Traditional publishing involves approaching a publisher, and possibly an agent, to release your book. Agents do no usually charge up front fees, and take a cut of your sales once you publish. If they strike a deal with publishers, then the publisher will provide you a deal in the event of them agreeing to represent your work. Either you will receive a payment or you'll get a larger sum of royalties. It's possible that a different deal involving both also happens.
Self-publishing allows you to bypass this process, but at some costs, literally. You'll have to pay for your own marketing. That doesn't mean you have to spend a fortune. Sites like Amazon, Wattpad and Inkitt allow you to publish your work for free. In Amazon for example, you can take advantage of their advertising system and reach a wider audience through their Sponsored and Lockscreen ads.
So, there you have the major differences of self-publishing and traditional publishing. I hope you found it informative. It is important to note that whatever route you take, you'll have to do some work. For example, you have to write the book first. Self-publishing involves advertising costs, but you can publish your work yourself and not go through the route of having to be accepted. I hope your experience with either or both types of publishing is lucrative.
#publishing #traditional #self-publishing #writing #book #releasing